This game is called Artery Gear: Fusion from the developers at BiliBili. These guys have made some popular mobile games in the past like Fate/Grand Order and Azur Lane. This mecha game features small mecha girls, known as Artery Gears (or AGs), fighting in an apocalyptic world where humanity is being attacked by puppet-like machines.
The AGs in this game are not just pilots, but they are actual mecha units, which is different from the traditional mecha game setup. It creates a different kind of relationship between the characters. The game has a pity system instead of the gacha system, which guarantees players a 4-star AG in the first round of pulls. All summon points on special banners are carried over to the general banner, so players have to spend resources wisely.
The game also features gift packs and microtransactions, but it is also possible to play for free through the AFK system and story rewards. It's a unique take on the mecha genre, but it's up to you if you want to give it a try.
HOW TO DOWNLOAD AND PLAY Artery Gear: Fusion ON PC
Download BlueStacks and run the installer
Complete the one-time setup
Go to the search bar at the top-right corner and search for Artery Gear: Fusion
Click the icon then click install on the Google Play screen.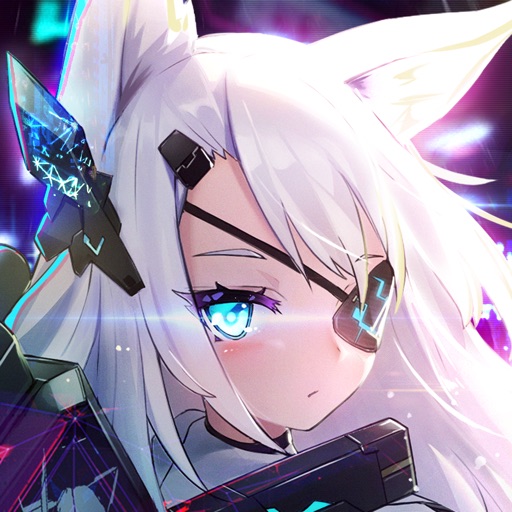 Once installation completes, click the Artery Gear: Fusion icon in the My Apps tab
VIDEOS
{{article.summary}}