Higan: Eruthyll is an engaging real-time strategy card-based gacha game developed and published by Bilibili. With impressive visuals and full Japanese and English voicework, it stands out as a promising Android game. The battle system revolves around selecting cards to manipulate combat flow while characters auto-attack enemies based on your formation.
Timing skills and managing limited energy adds strategic depth. Each character has unique abilities and an ultimate skill that charges over time. Classes like tank and healer are essential for success. Enemies with distinctive mechanics and beneficial hexagonal buffs further enhance the gameplay experience. Balancing classes and elemental strengths adds complexity to battles.
Overall, it is a fun and engaging game for the casual gamer.
HOW TO DOWNLOAD AND PLAY Higan: Eruthyll ON PC
Download BlueStacks and run the installer
Complete the one-time setup
Go to the search bar at the top-right corner and search for Higan: Eruthyll
Click the icon then click install on the Google Play screen.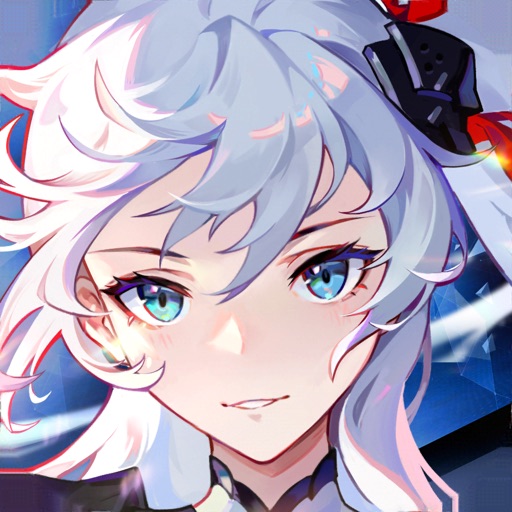 Once installation completes, click the Higan: Eruthyll icon in the My Apps tab
VIDEOS
{{article.summary}}