This game takes us straight into the immersive world of Aincrad, the same virtual realm we saw in the popular Sword Art Online anime and light novels.
In Integral Factor, we get to create our own unique avatar and dive headfirst into the epic adventure. The storyline centers around the deadly incident where players find themselves trapped inside the virtual reality game, unable to log out. It's up to us to fight our way through the floors of Aincrad, battling menacing monsters and uncovering the mysteries of this treacherous world.
The gameplay is action-packed, with real-time combat that requires skillful timing and strategic thinking. We can team up with other players, form parties, and take on challenging boss battles together. The character progression system allows us to level up, learn new skills, and customize our playstyle.
One of the coolest aspects of Integral Factor is the ability to explore the intricately designed floors of Aincrad. Each floor offers a unique environment, filled with quests, hidden treasures, and dangerous foes. The game captures the essence of an MMORPG, providing us with a vast world to discover and conquer.
But be warned, death in Sword Art Online means game over in the real world. The stakes are high, and we must rely on our wits, teamwork, and determination to survive. It's a thrilling and immersive gaming experience that keeps us on the edge of our seats.
So, gear up, my fellow gamers, and prepare to embark on an unforgettable journey in Sword Art Online: Integral Factor. It's time to show our skills, forge alliances, and become the heroes that will break free from this virtual prison. Get ready to dive in and make your mark on the world of Aincrad!
HOW TO DOWNLOAD AND PLAY SwordArtOnline: IntegralFactor ON PC
Download BlueStacks and run the installer
Complete the one-time setup
Go to the search bar at the top-right corner and search for SwordArtOnline: IntegralFactor
Click the icon then click install on the Google Play screen.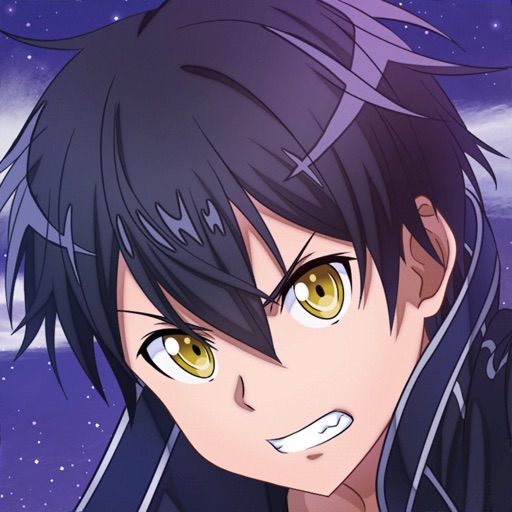 Once installation completes, click the SwordArtOnline: IntegralFactor icon in the My Apps tab
VIDEOS
{{article.summary}}