Yo gamers, what's good? I'm here to give you the lowdown on Dislyte, a JRPG style battler. The story's cool, but it's not really my thing. But, it's nice that when you skip it, the game gives you a summary of what you missed.
As you progress through the story battles, you'll collect new party members through a gacha system using a "record player." The battles use a weapon triangle system, similar to games like Pokémon or Fire Emblem, where characters of different types have strengths and weaknesses against each other. Even though most players will let the battles happen automatically, there's still a lot of strategy involved in building out your party of 5.
You'll be able to level up your characters, collect and equip gear sets (called "relics"), increase characters' max level by sacrificing other characters of the same rarity, upgrade stat distribution between attack/defense/HP, and even check in-game reviews for the characters where other players vote on the best ways to use them.
The in-game character reviews range from pretty funny to disturbing. Beyond the robust system for customizing your party, there are also a ton of different ways to battle beyond the straight path of story mode. You can play through trials that offer branching pathways/rewards, there's a bounty system with specific requirements to fulfill, a territory defense mode, and there's even a fun little music rhythm game. Dislyte provides a lot of ways to play, but it does require you to navigate a ton of menu screens. But, in the end, the gameplay is still a grindy JRPG battler.
Overall, Dislyte has a lot of style and flair, so give it a go to see if you like it.
HOW TO DOWNLOAD AND PLAY Dislyte ON PC
Download BlueStacks and run the installer
Complete the one-time setup
Go to the search bar at the top-right corner and search for Dislyte
Click the icon then click install on the Google Play screen.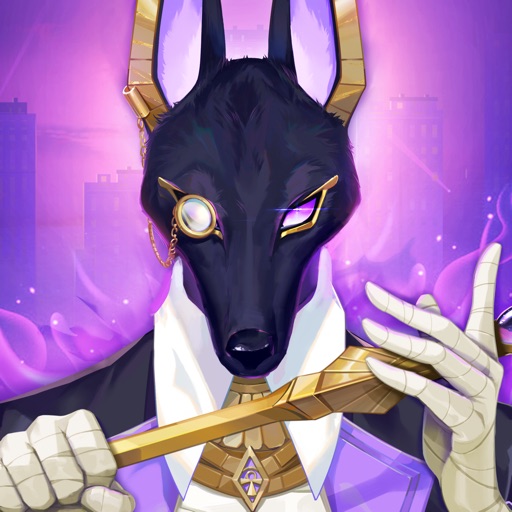 Once installation completes, click the Dislyte icon in the My Apps tab
VIDEOS
{{article.summary}}