LATEST POSTS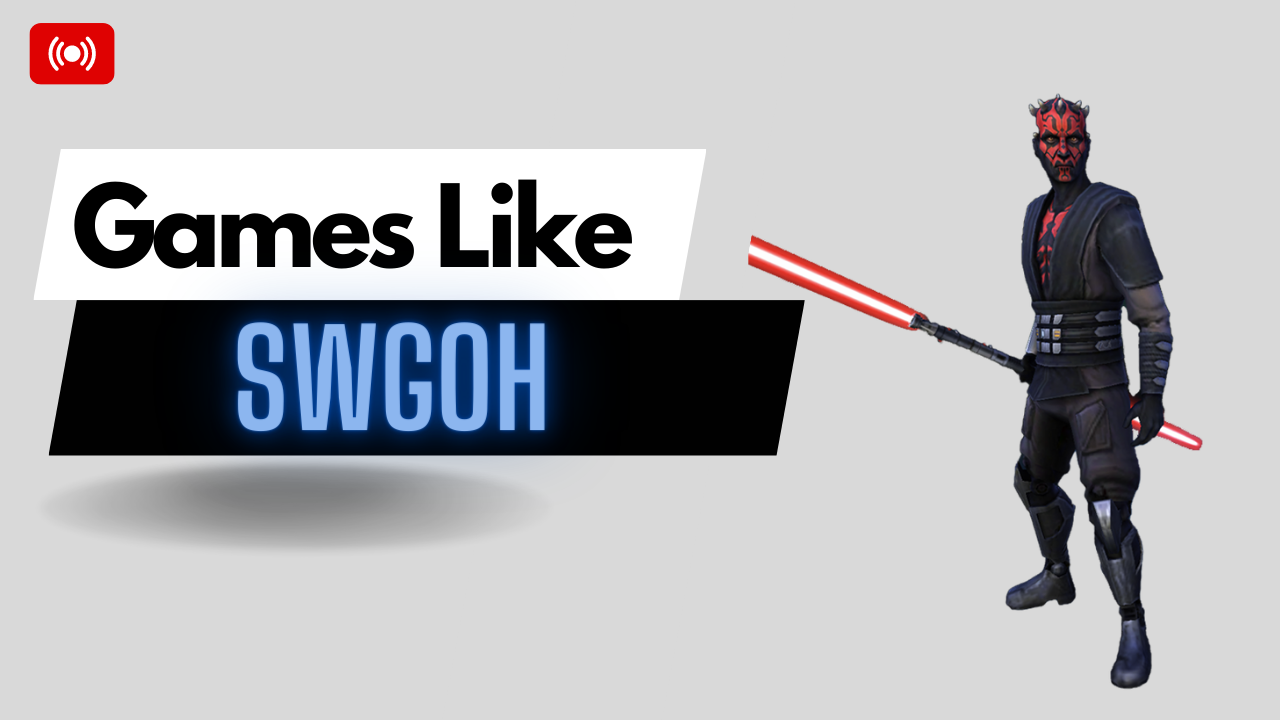 If you are looking for a new game to play that is similar to SWGOH, you are in the right place. Here are some games that I have played over the yea...
GF: Neural Cloud has been a big hit since its release. I have been casually having a blast in the game. If you are looking for another side game simil...
Intro
PUBG mobile
has been a hit since it was released in March 2018. If you are l...