Honkai Impact 3rd is a dope, action-packed anime-style mobile game that features killer graphics, epic battles, and waifu characters that'll have you hooked in no time.
Set in a post-apocalyptic world, players take on the role of valkyries – badass warrior chicks with dope weapons and sweet moves – fighting against the Honkai, a mysterious force that threatens to destroy humanity.
The gameplay is lit, with a variety of modes to choose from, including story mode, co-op mode, and PvP battles. The combat system is smooth, fast-paced, and satisfying, with tons of skills, combos, and special moves to master.
What really makes Honkai Impact 3rd stand out, though, is the waifu factor. The game features a ton of female characters, each with their own unique personality and backstory, and players can collect and upgrade them to build the ultimate waifu squad. Plus, the game is chock full of fan service, with sexy outfits, suggestive poses, and plenty of "plot" to keep players interested.
But don't let the waifus fool you – Honkai Impact 3rd is a serious game that requires strategy and skill to succeed. Players need to carefully manage their resources, craft and upgrade weapons and gear, and coordinate with their teammates to take down tough bosses and enemies.
HOW TO DOWNLOAD AND PLAY Honkai Impact 3rd ON PC
Download BlueStacks and run the installer
Complete the one-time setup
Go to the search bar at the top-right corner and search for Honkai Impact 3rd
Click the icon then click install on the Google Play screen.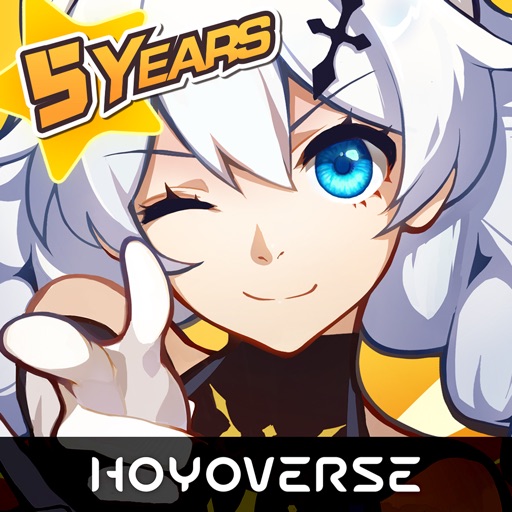 Once installation completes, click the Honkai Impact 3rd icon in the My Apps tab
VIDEOS
{{article.summary}}