Seven Deadly Sins: Grand Cross is a dope, turn-based RPG mobile game that's based on the hit anime and manga series. The game features killer graphics, engaging storylines, and tons of characters to collect and upgrade.
Players take on the role of a knight in the kingdom of Liones, tasked with saving the realm from the Seven Deadly Sins, a group of powerful warriors who were once the kingdom's protectors. The game's story mode is epic, with cutscenes and dialogue that stay true to the anime and manga, and plenty of twists and turns to keep players engaged.
Combat is where the game really shines, with a unique card-based system that lets players build up combos and unleash devastating attacks. Players can collect and upgrade characters from the Seven Deadly Sins and other popular characters from the series, each with their own skills and abilities to master.
But the real fun comes from building a team of characters that complement each other's skills and can take on even the toughest enemies. The game also features co-op play, where players can team up with friends to take on difficult challenges and bosses together.
In addition to the main story mode, Seven Deadly Sins: Grand Cross also features a variety of other game modes, including PvP battles, boss raids, and even a cooking minigame. Plus, the game is always adding new characters and events to keep things fresh and exciting.
HOW TO DOWNLOAD AND PLAY The Seven Deadly Sins ON PC
Download BlueStacks and run the installer
Complete the one-time setup
Go to the search bar at the top-right corner and search for The Seven Deadly Sins
Click the icon then click install on the Google Play screen.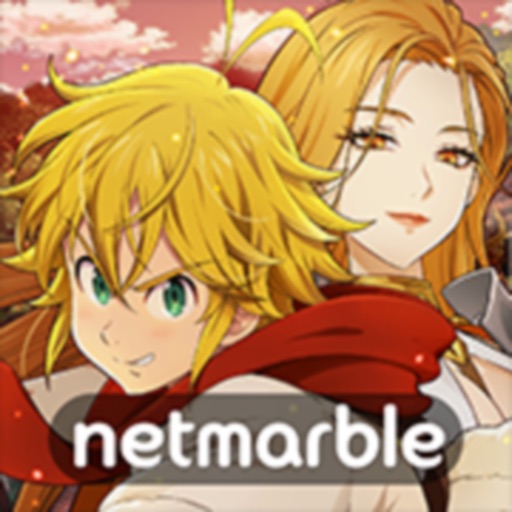 Once installation completes, click the The Seven Deadly Sins icon in the My Apps tab
VIDEOS
{{article.summary}}